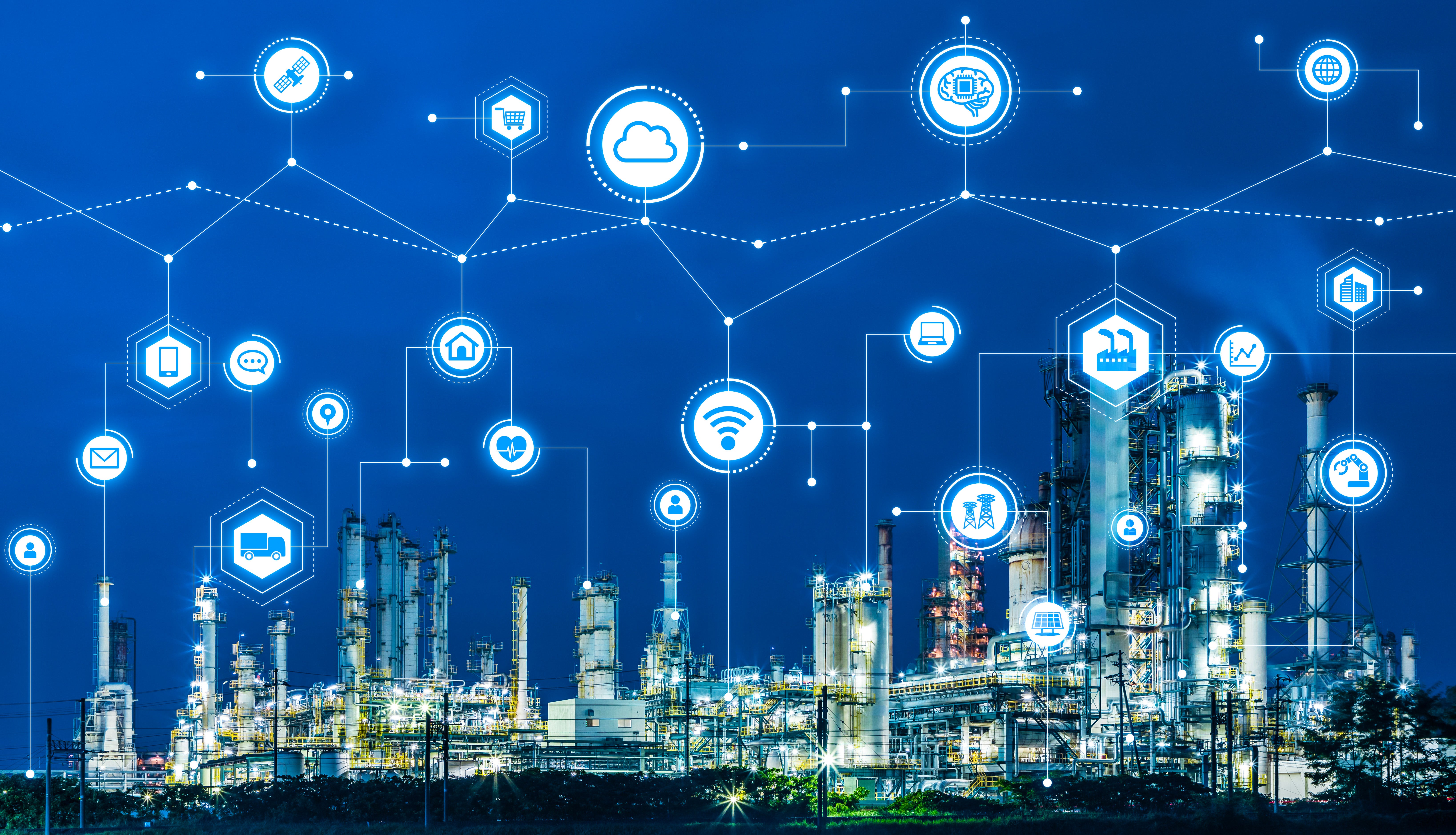 Understand how Black & Veatch partners to deliver value for clients throughout Europe, Middle East and North Africa.

Learn about our full breadth of capabilities and experience, and meet some of our key leaders across the region.

Understand more about BV's guiding values and how we work

Discover our main resources hubs and offices are located, strategically across the region.
Download