Building a Greener World of Difference
For over 100 years, Black & Veatch has been solving the most challenging problems of our world. Today, that means helping our clients navigate climate, regulatory, and emerging contaminant risk with industry-leading expertise.
We partner dedicated environmental consultants and scientists with industry-recognized engineering and construction teams. This collaboration enables better navigation of changing regulations and shifting stakeholder expectations while keeping your project, regardless of scale or location, on schedule. In addition, we help you realize the benefits of deploying reliable, sustainable technologies that enable better measurement and reporting through easy-to-implement digital asset management platforms. 
Sustainability
Sustainability is about forward thinking. Assessing the past, current, and future activities, but switching present planning to foresight to mitigate emissions and reduce costs.
Resiliency
The impacts of climate change are being felt across the globe. Black & Veatch helps clients assess risks and develop proactive mitigation plans to achieve resilience.
Nature Positive Approach
Generating outcomes that improve the natural environment through increased biodiversity and reduced nature loss.
Comprehensive Solutions for Complex Problems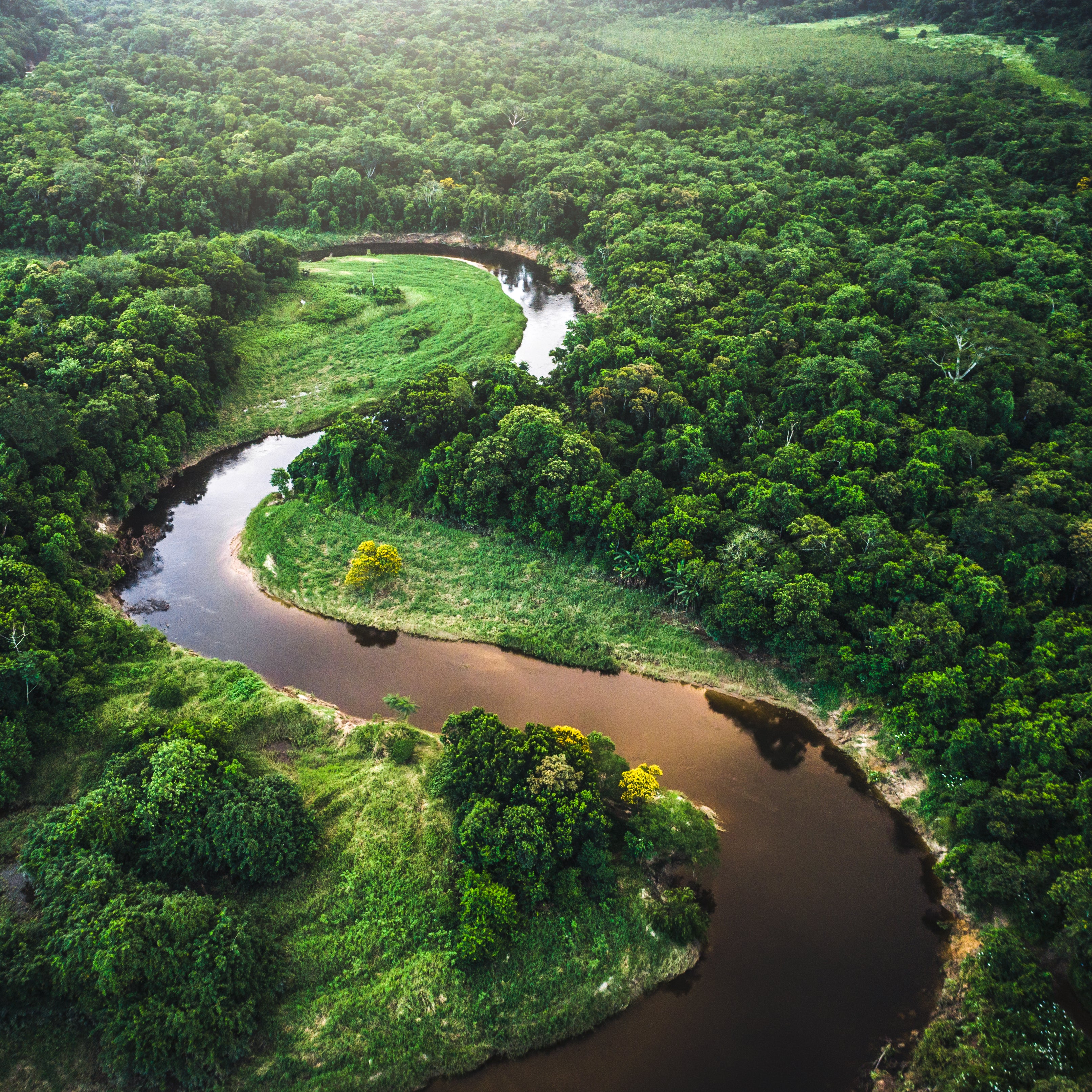 Climate Solutions
Wildfires. Soaring temperatures contrasted with record freezing conditions. Water scarcity and droughts. Increasingly severe storm weather events and flooding. Rising sea levels, coastal erosion and land subsidence. Our world is changing, and the rules and paradigms governing risk to our infrastructure have shifted significantly.  By partnering closely with clients and their stakeholders, we design affordable, practical and resilient climate action plans. We are involved beyond the planning cycle – a true partner across the infrastructure lifecycle from planning to hardening of infrastructure systems.
Learn more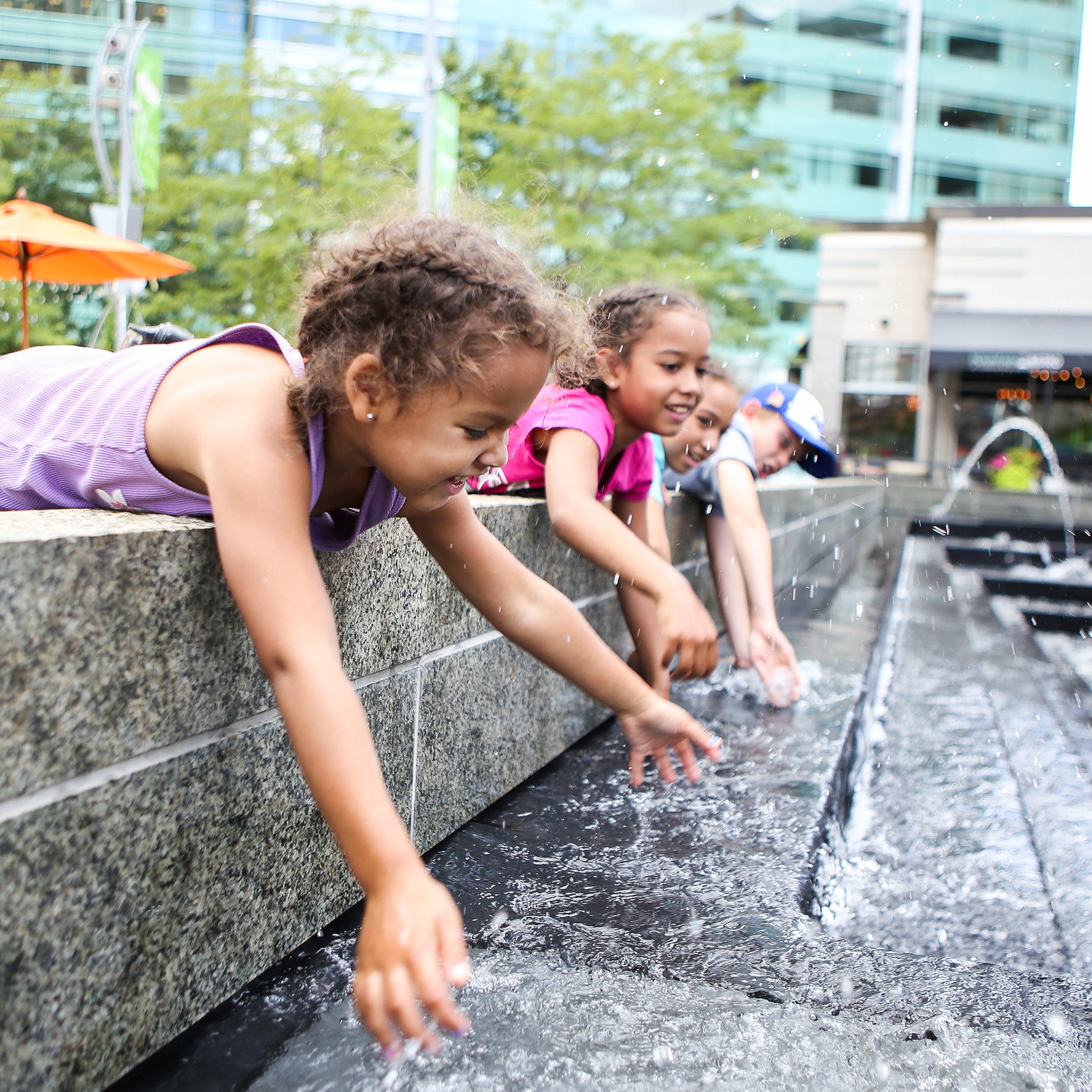 Environmental Justice
Environmental Justice seeks to advance equity in communities that have experienced disinvestment. However, sustainability strategies are becoming increasingly complex, which means organizations often don't have a clear understanding of how to ensure goals like environmental justice and equity are adequately planned and met.
As a leader in the innovation, infrastructure, engineering, and environmental sector, Black & Veatch supports both public and private sector clients by providing a range of solutions that fulfill business needs while being mindful of the health and well-being of impacted communities.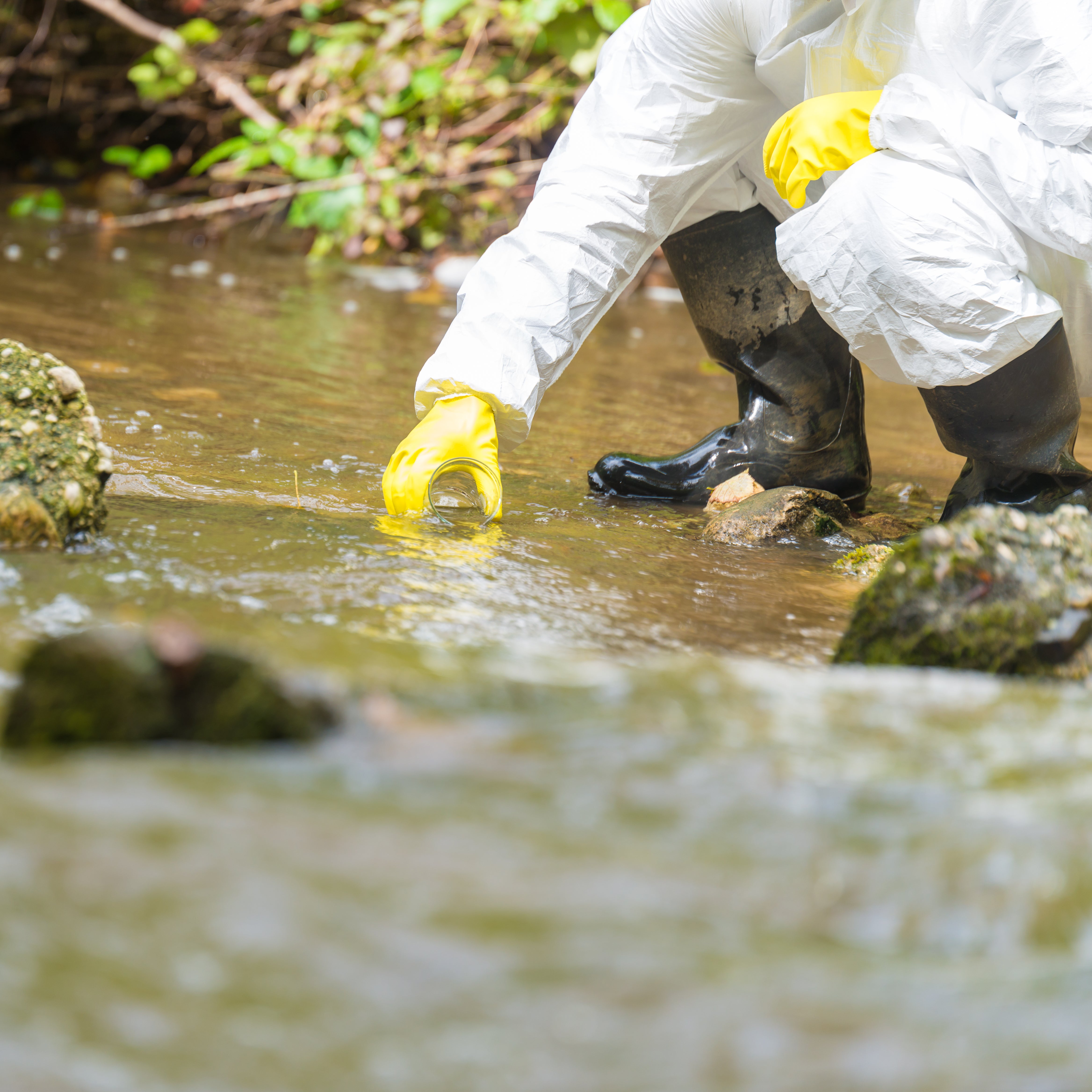 Emerging Contaminants
The ever-changing landscape of emerging contaminants and state and federal regulations can be difficult to navigate. Black & Veatch's team of technical and regulatory experts, subject matter experts and world-class design, design-build, construction, construction management and project management teams are ready to work with you to understand and address potential challenges to your operations.
Learn more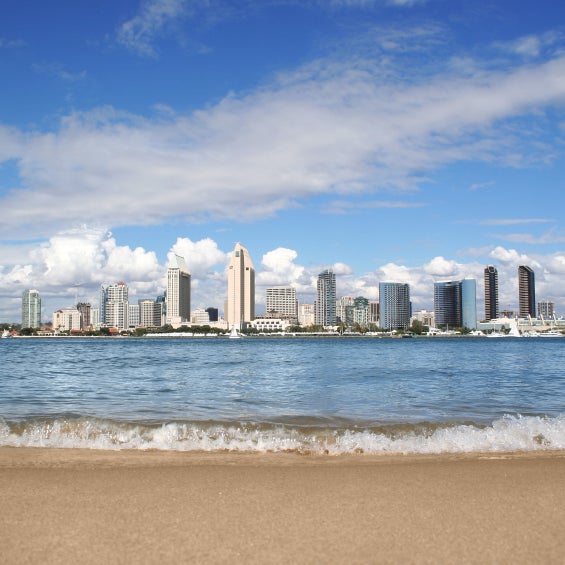 Air Quality
No matter your industry or facility type, meeting or exceeding air quality regulations is critical to operations. Our firsthand knowledge of the engineering process workflow progress and understanding of air permitting requirements equips us to provide a holistic infrastructure lifecycle view with an integrated solutions approach to ensure timely, efficient and sustainable outcomes.
Learn more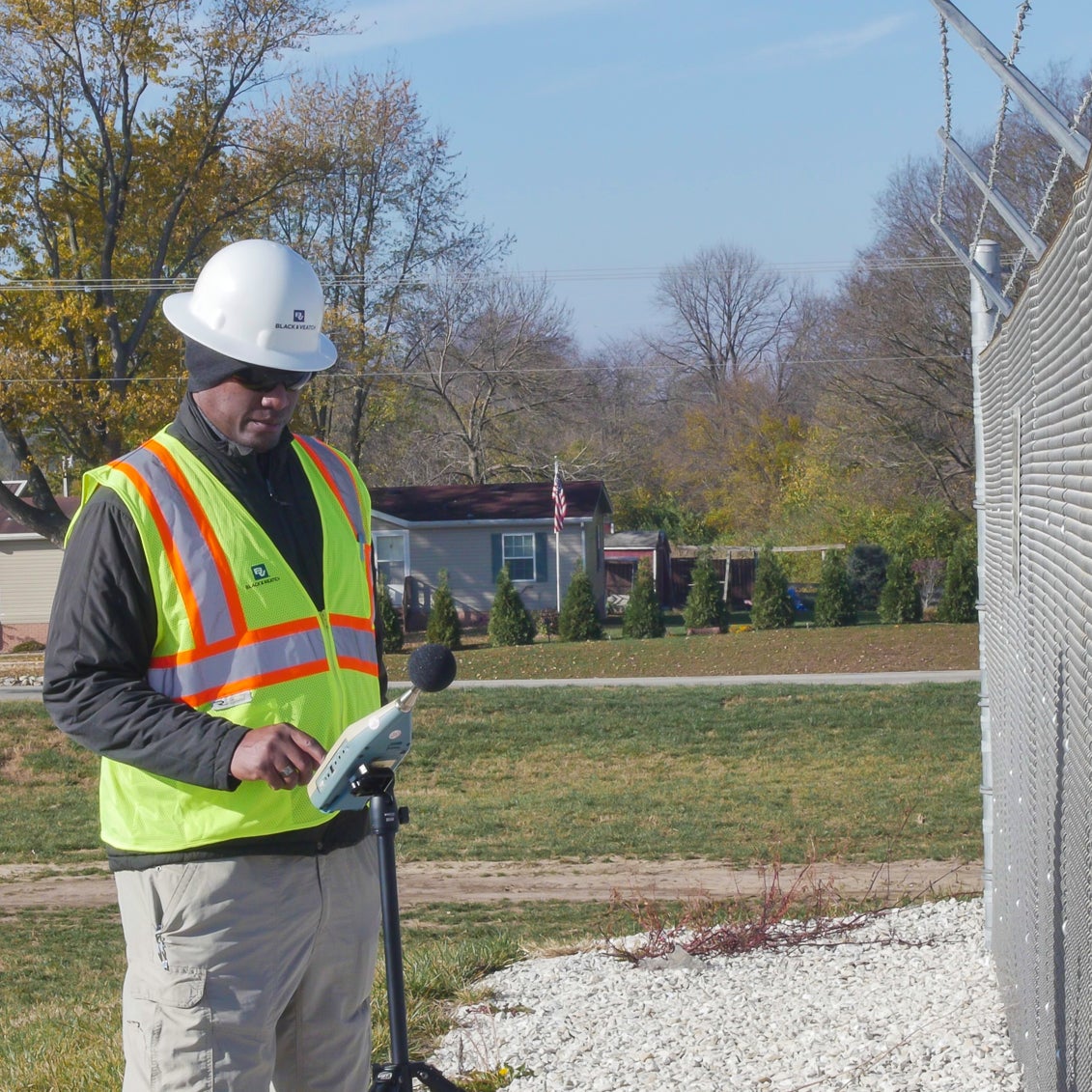 Acoustics
As cities grow and expand, and our lives become increasingly connected and urban, our understanding and appreciation of the impacts of noise on physical and mental human health are advancing.
Black & Veatch's in-house acoustical specialists and environmental team work with you to identify and resolve acoustical issues earlier, which leads to more efficient overall project delivery. We ensure appropriate permitting and regulatory compliance through services, including acoustical evaluation and assessment, acoustical modeling, sound level surveys and monitoring, as well as acoustical engineering design. Taking it a step further, we incorporate noise into our safety-by-design principals, reducing the impact of noise on construction workers, facility personnel, and the local community.
Learn more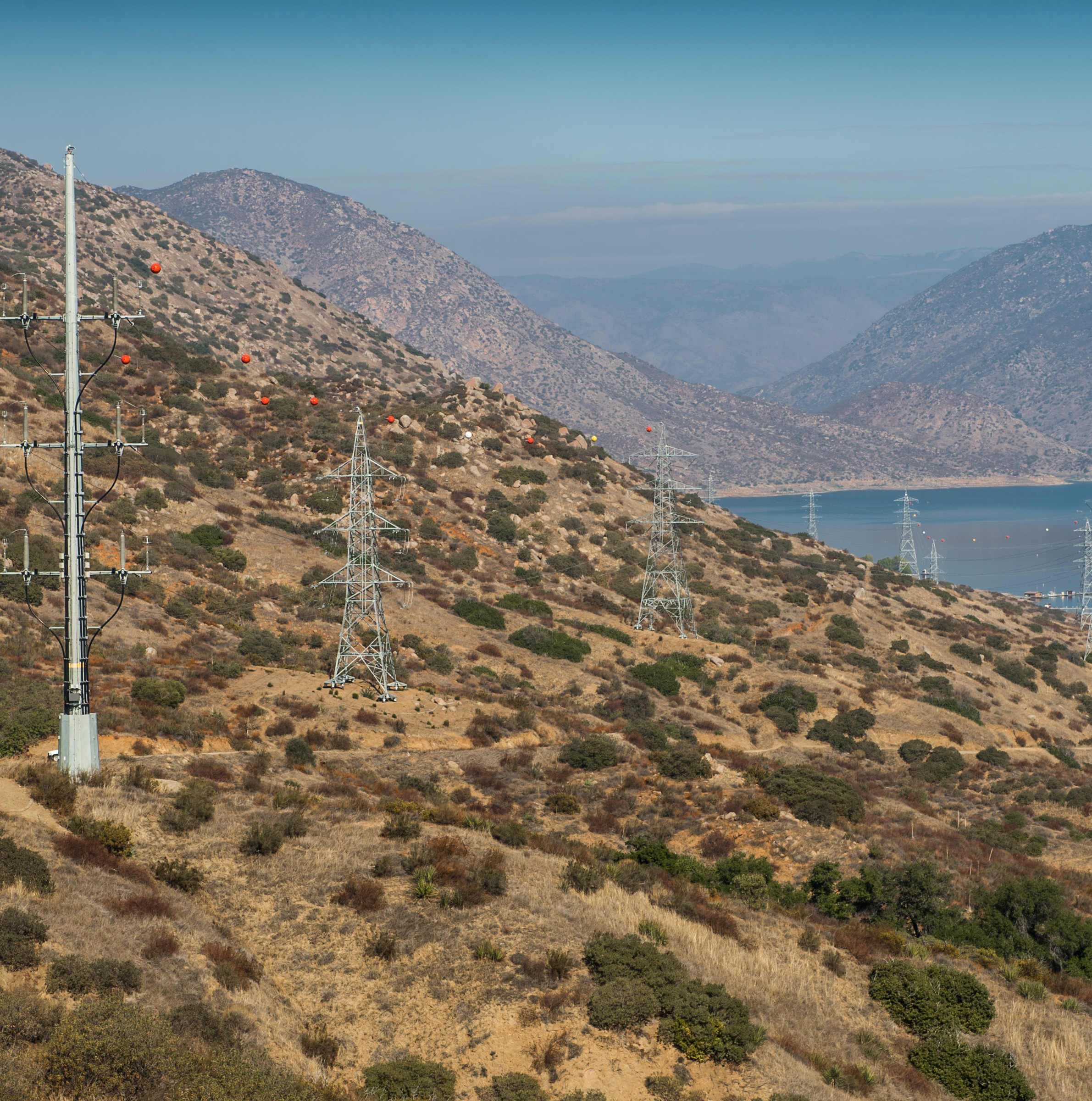 Routing, Siting & Right of Way
Selecting and acquiring the most cost effective, optimally operational, and environmentally and socially compliant site for your new or expanded facility is critical for any project.
We provide comprehensive, turn-key right-of-way acquisition and GIS-based linear routing services support and program management across the complete lifecycle of infrastructure. Our broad experience and proven history enables efficient planning, routing, design, and construction solutions to minimize environmental and landowner impacts, ensure reliability, and meet your cost and schedule requirements.
Learn more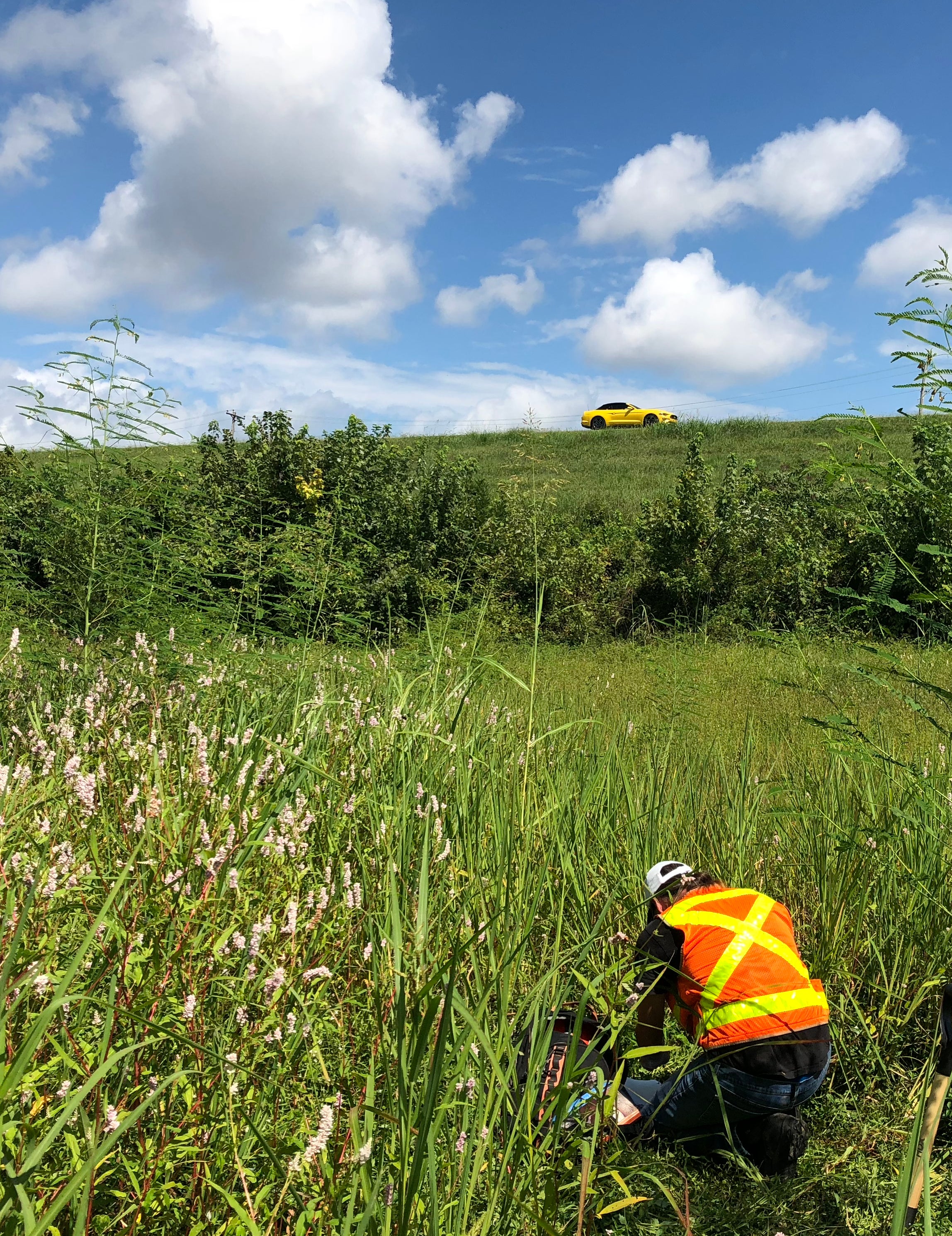 Environmental Science
Our seasoned environmental consultants, biologists and cultural resource teams combine their subject matter expertise, unique infrastructure project knowledge with data management and analytics platforms to help clients make sound project planning decisions and investments.
We work with our clients — conducting critical assessments and coordinating critical stakeholder and regulatory engagement — to tailor project solutions that deliver positive environment, community and business outcomes.
Learn more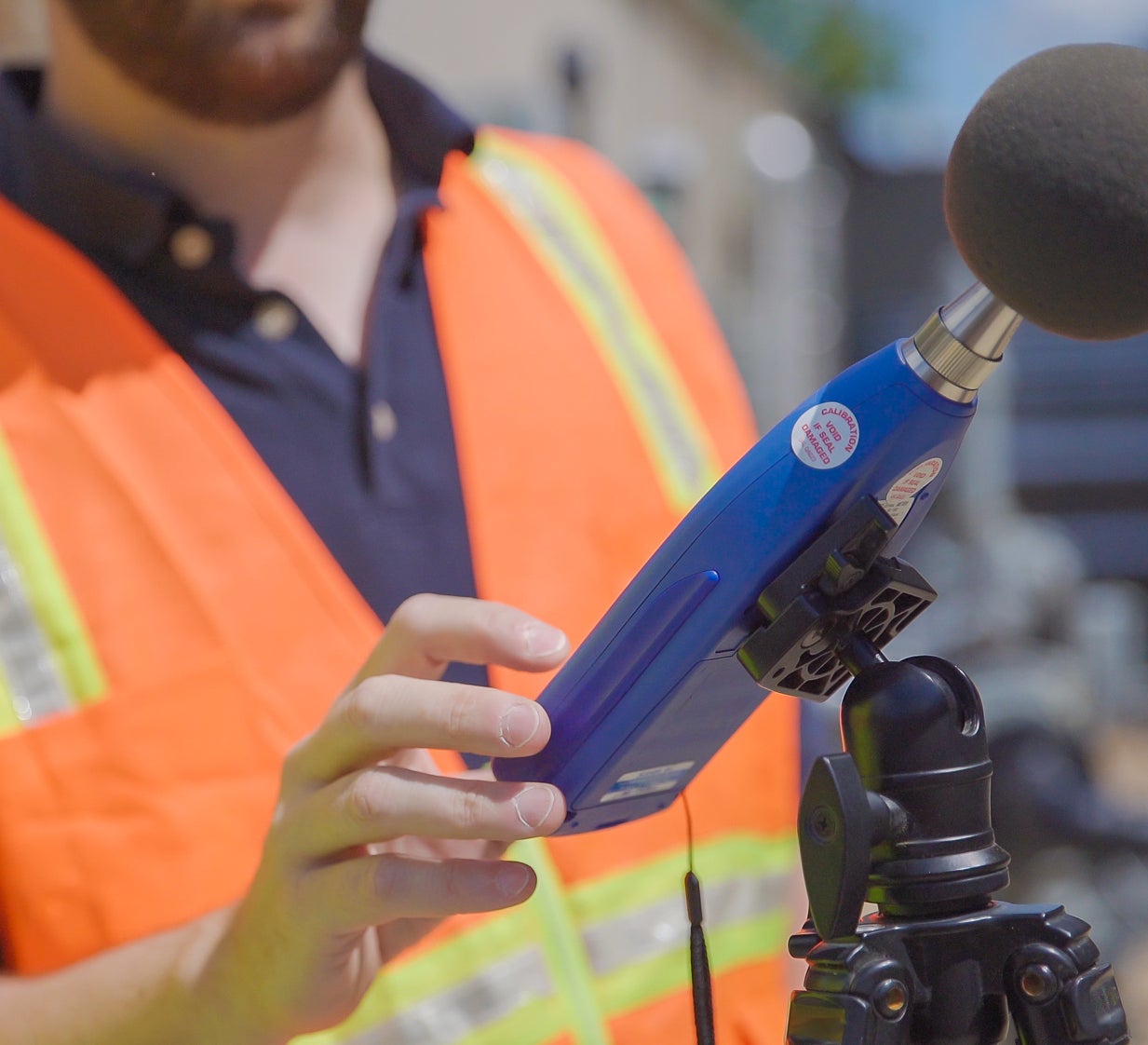 Environmental Compliance
Lack of a proper environmental compliance program has delayed or derailed countless infrastructure projects. Environmental compliance can save you from costly oversight in the construction, operation and expansion of infrastructure facilities while meeting your environmental and sustainability goals. We work with you to integrate environmental objectives into your business operations to finance, build and operate with confidence. Our capabilities include a diverse range of environmental compliance services from transactions due diligence and development planning to the operation, decommissioning or expansion of facilities. We specialize in minimizing risks with cost-effective technical solutions while achieving maximum operating flexibility.
Learn more
Industry-Leading Environmental Expertise
Our team of environmental professionals bring their passion and experience to manage risk and bring clients' projects to fruition.
Working across many sectors and specializations, our team's breadth and depth of experience solves for environmental challenges while integrating the full range of our capabilities to deliver effective solutions.  From PFAS to GHG, we are your partners in environmental solutions.