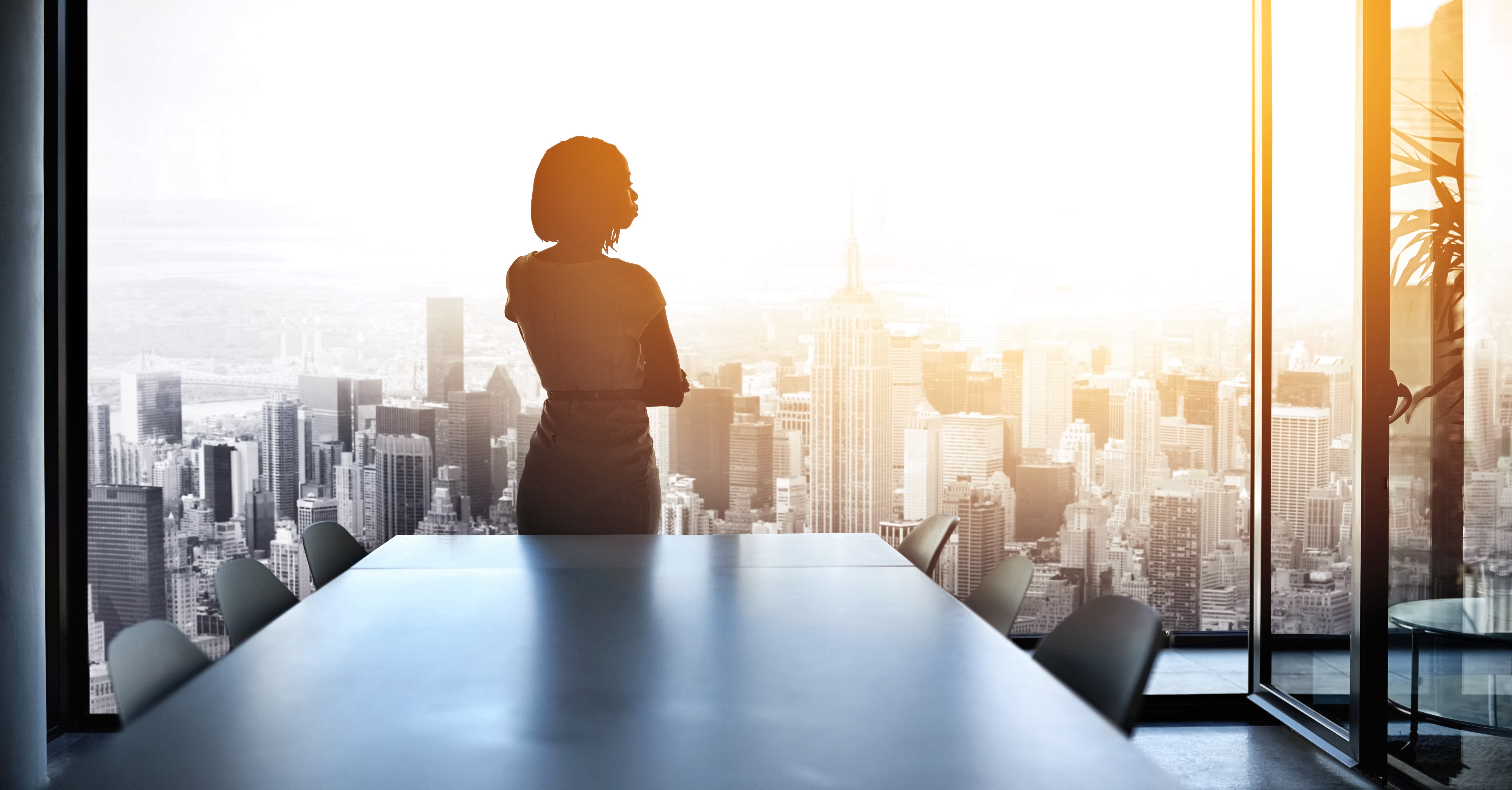 Something for Everyone
Our workforce is more dynamic than ever before as the options and flexibility of connecting talent to work continue to evolve. From employee-ownership to contract or one-off gig work, working for Black & Veatch can mean many things and be shaped by how you want to develop your career and apply and grow your skills and talent.
Realizing your potential can be achieved through many avenues and we provide a range of development and career platforms, whether you're seeking early-career rotational experience, mid-stage career movement or just acquiring new skills and advancing your capabilities.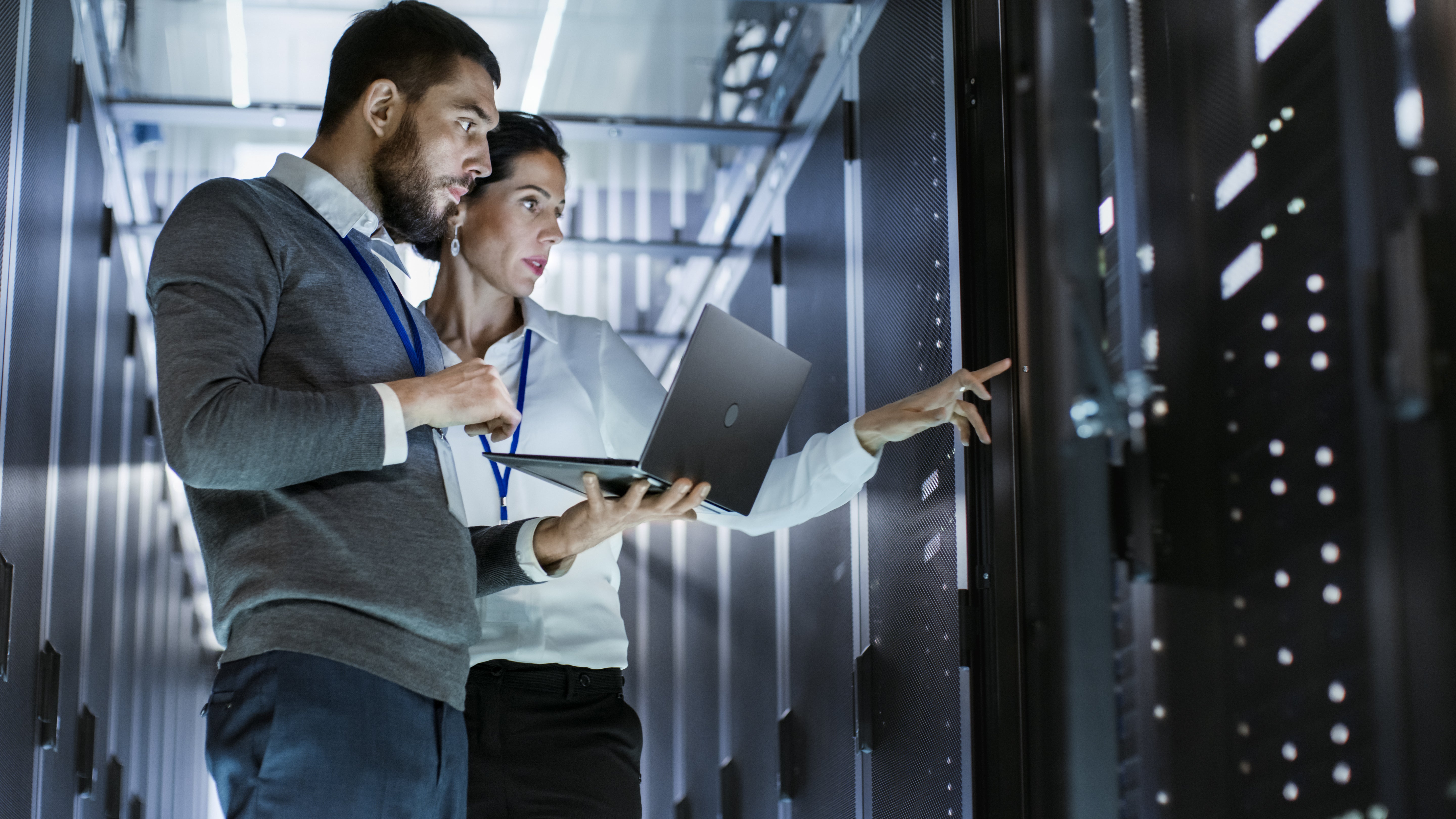 Engineering & Innovation
The breadth of our work and scale of what we do means the opportunities you'll have to create and solve some of the biggest issues facing the future of our world are more rewarding than ever before. Embracing digital automation and augmentation means learning new skills, growing new capabilities, and discovering new value for our clients. We need people who are up for the challenges we're solving to join our NextGen Digital team.
Our NextGen Digital team is at the forefront of enabling transformational experiences for our professionals and our clients. We look back at how Black & Veatch transformed the way projects were engineered and constructed in the 1980s when we developed and adopted our own POWRTRACK software which cut in half the time it took to build power plants. Today, we carry that sense of innovation throughout our work for clients from leading new milestones in remote inspection, making people safer at site, launching new businesses like our own software company, and integrating all forms of technology from virtual reality to BOTs in how we deliver work and higher value outcomes for our clients.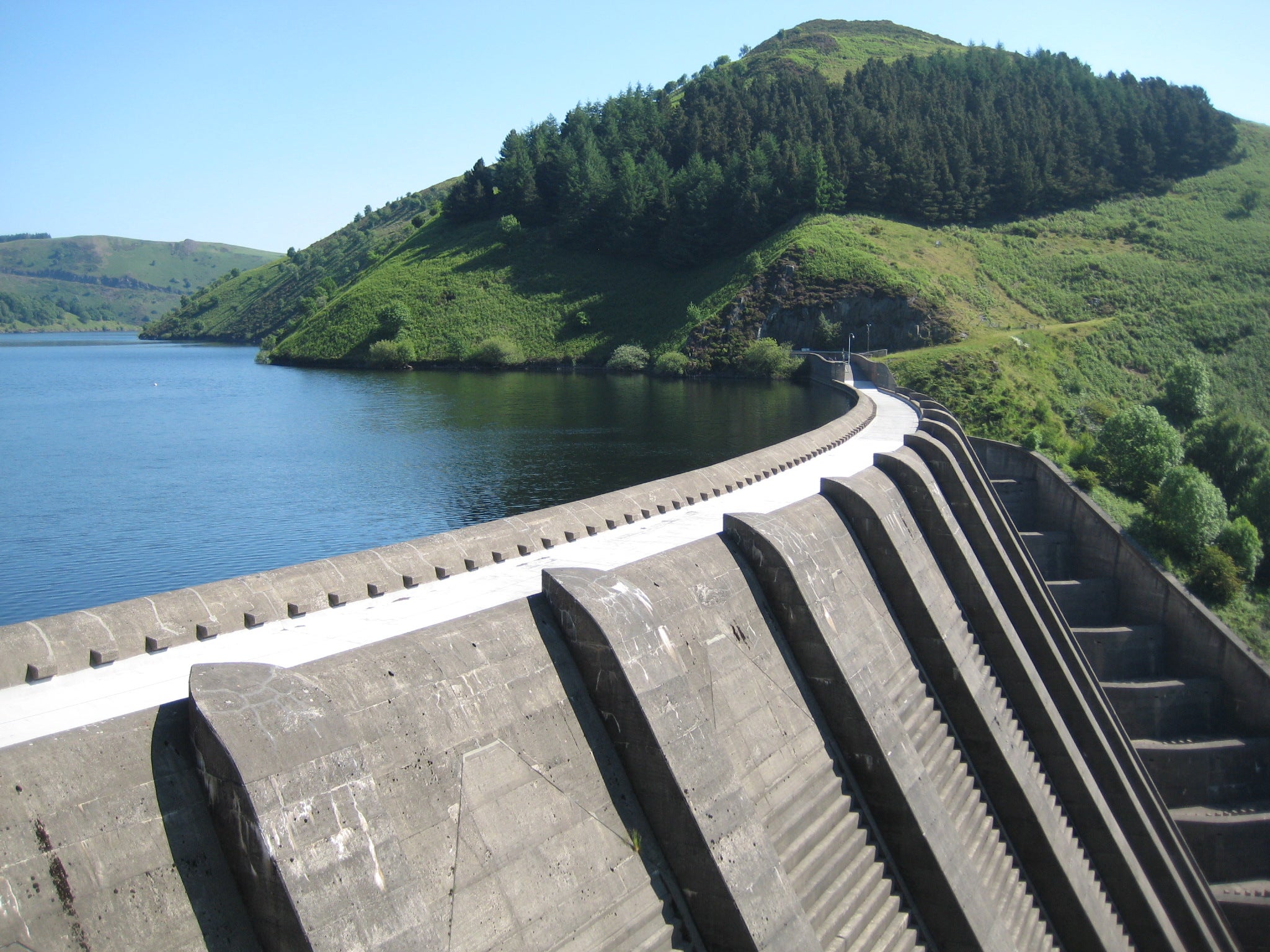 How We Work
Our workplace is more fluid, collaborative, and productive than ever before. Increasingly, our global workplace experience is defined by you with technology unlocking efficient and alternative working opportunities for both traditional office work as well as field work. We blend an increasingly virtual working culture with enhancements in the physical environment where your safety, health, happiness and ability to do a great job are always prioritized.
Our consulting business operates effectively as a virtual organization. We've explored co-working communities to promote innovation and entrepreneurship. Through technology, a mining project in South America effectively leveraged teams in the United States, United Kingdom, and India, completing work on time and on budget.
There's still work to do and we're excited for what the future holds. We invite you to join our ever-evolving workforce. Come shape your career with us and shape the future through innovation in sustainable infrastructure. 
Please note: Black & Veatch careers supports a number of browsers. If you are using Internet Explorer, Black & Veatch careers website requires IE version 11 or higher to be able to apply for jobs.